Nerano Music Festival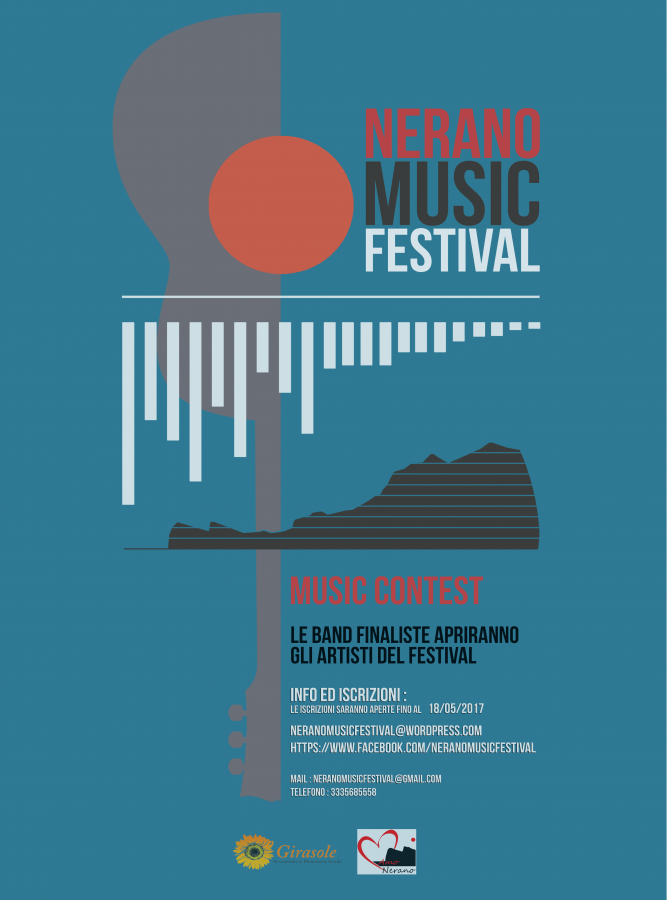 Event date: July 13, 2017
The Nerano Music Festival was born from a larger project: enhancing and promoting the beauty of Marina del Cantone and Nerano, oases "hidden" beauty on the border between Sorrento and the Amalfi Coast, and at the same time offer musicians and other artists a chance to perform in a frame "uncharacteristic" including those from Nerano area / Marina del Cantone.
Music Festival and not only that, the Nerano Music Festival includes a varied range of ancillary activities in addition to the performances of the bands that will be selected, such as workshops and seminars with musicians and professionals in the music industry, markets, art exhibitions and more. All this, as I said, in a charming and magical like that of Nerano.
The selection of the bands
The selection of artists will take place in two phases: the first phase of selection by the staff of the Association Sunflower (organizer of the event), and a second stage "live" after which a jury of experts will award the winning band.
For more information, please consult the regulations by clicking on this link: Regulation Nerano Music Festival.
You can download the application form: Click here
For contacts: Click here
the organizers
The Nerano Music Festival is organized by:
Sunflower Association
Consortium "I love Nerano"
And many other volunteers! (Want to join us? Contact us!)
---